About Us
We Build Trusted Relationship With Your Business
AH Digital offer top quality SEO, content writing, graphic design, digital marketing, social media marketing and web development services worldwide. We have an experienced team to deliver exceptional quality services at affordable prices.
Search Engine Optimization
We are providing best SEO services and providing results in just 3 months to our clients.
Google Ads
Looking for Google Ads services at reasonable price? Excellent – welcome to AH Digital!
Lead Generation
We help you to get leads in yout business and grow your business exponentially.
Social Sharing
Get best social media marketing services at very affordable prices
HATTAAM ALI
CEO
Profession:
SEO Expert, Web Development, Google Ads, Social Media Ads and Digital Marketing
HASSAN RAZA AMEEN
Co-Founder & CEO
Profession:
SEO Expert and Leads Generation
Muhammad Naeem
Profession
Graphc Designer and Google Ads Manager
Musharaf
Profession
Social Media Marketer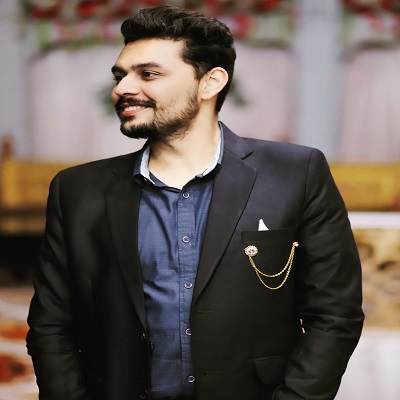 Yasir Naqvi
Profession
Web Developer and Project Manager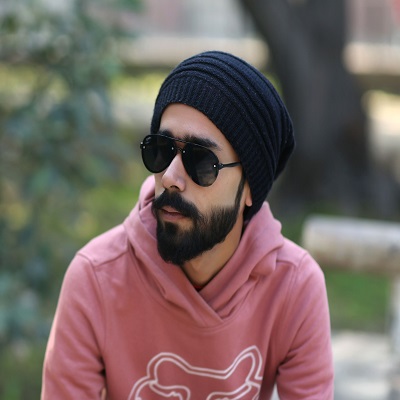 ALI KHAN
Profession
SEO Expert and Leads Generation
WASEEN AHMED
Profession
Content Writer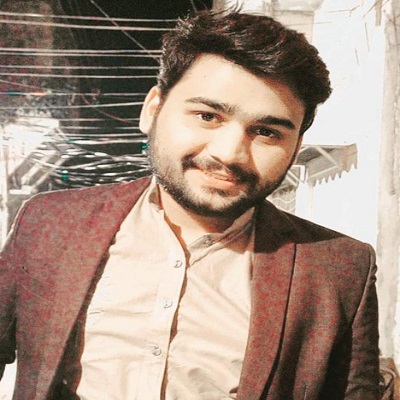 Ali Haider
Profession
SEO Expert
Get started
Start Connecting With Your Users!